MAIN FLOOR AND BALCONY OF CAMELOT, FORMERLY THE PALACE. THE THEATRE WAS PIGGYBACKED IN THE 70s ALLOWING A SEPARATE MOVIE TO BE SHOWN IN THE BALCONY. NOTE THAT THE BALCONY HAS STADIUM STYLED SEATING.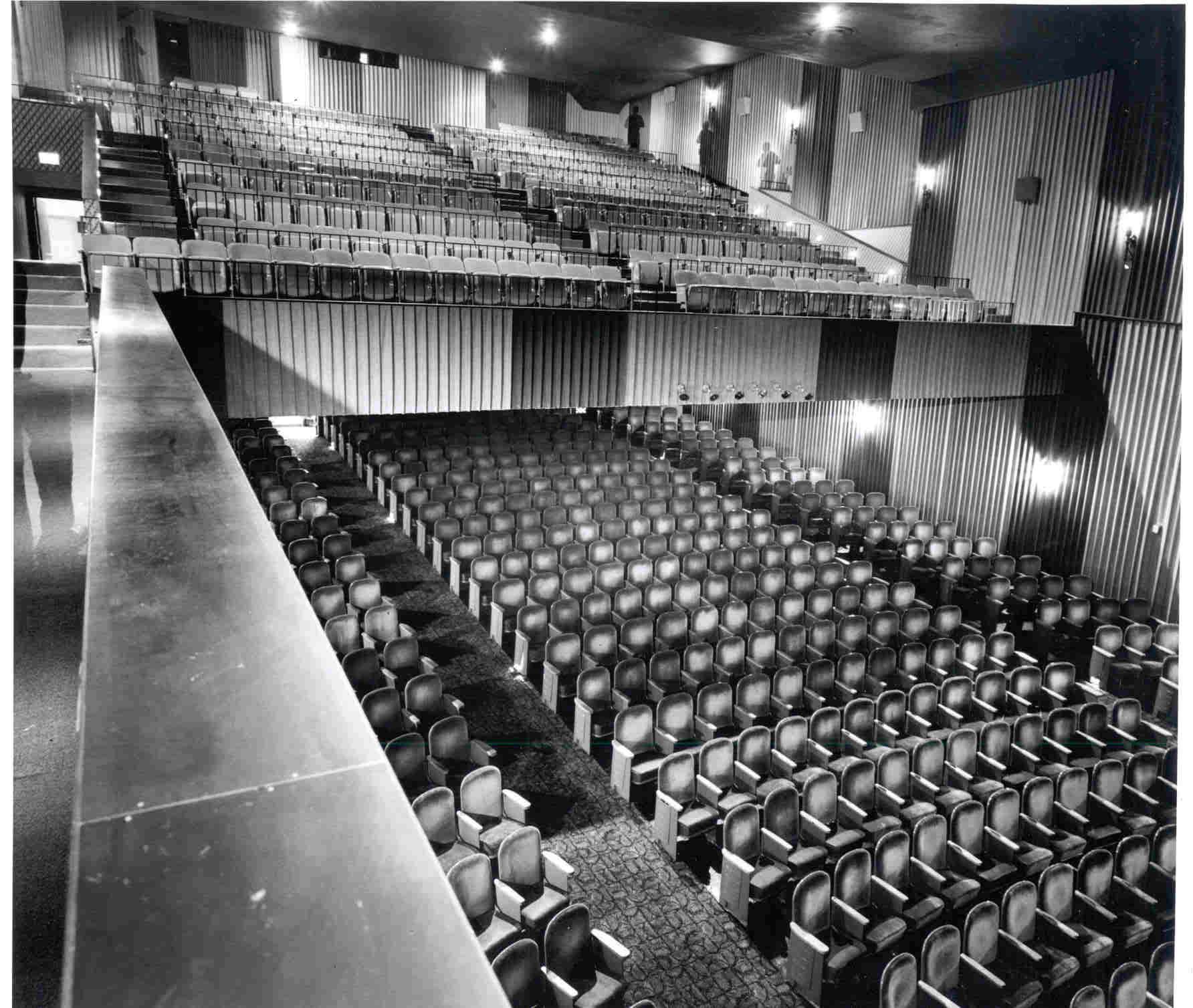 THE LYRIC, LATER BECAME THE STATE. PICTURES FROM 1918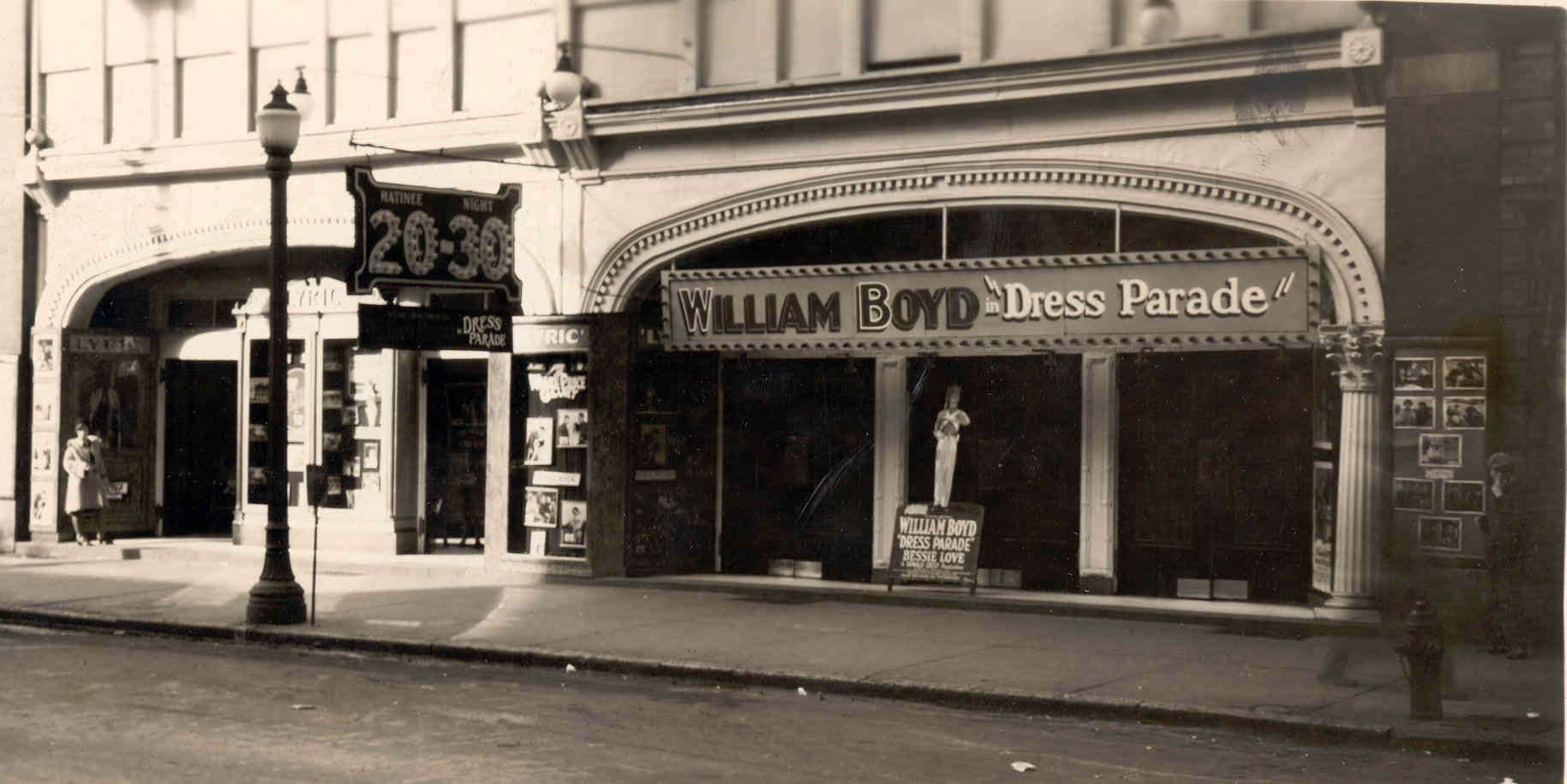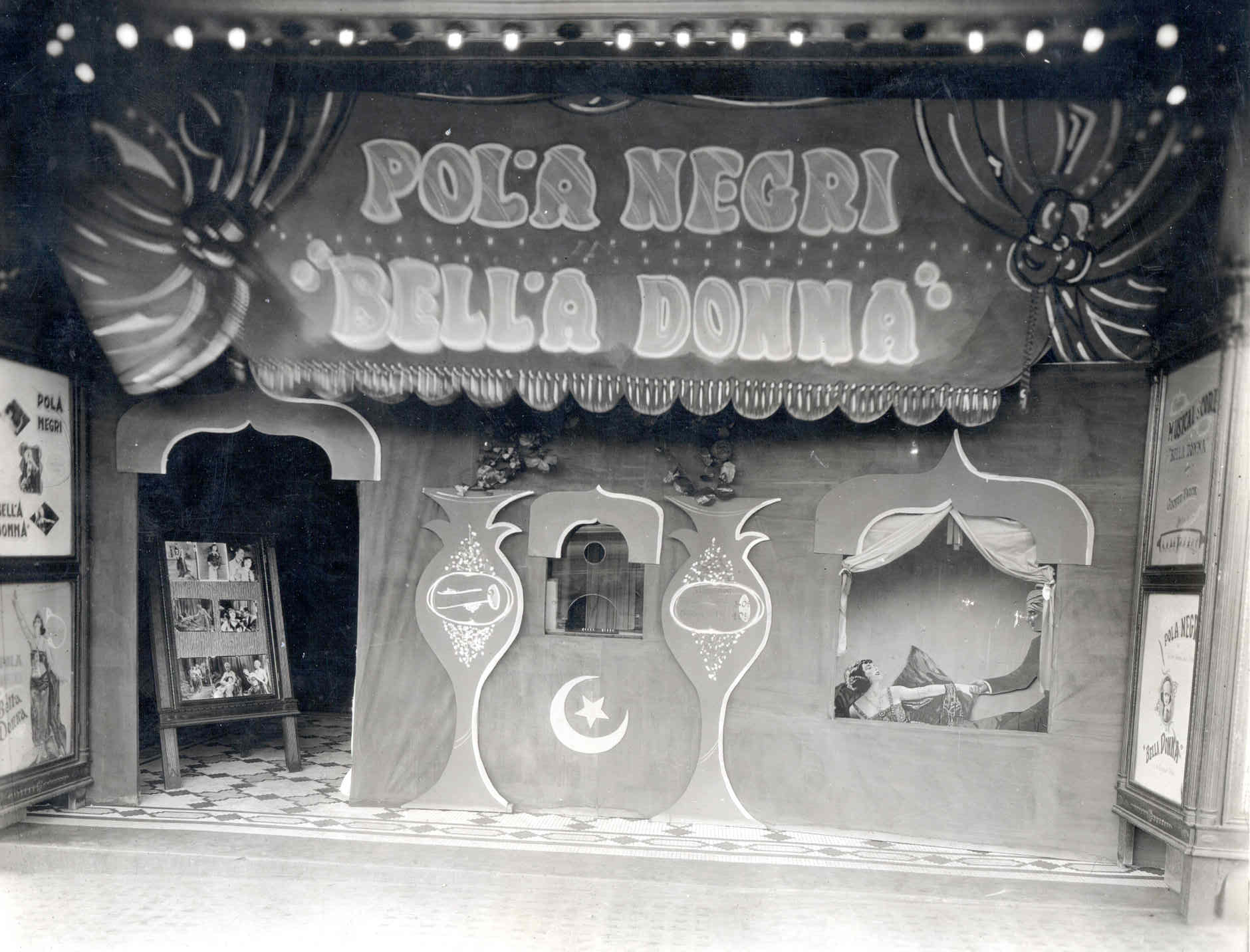 The Ferguson Theatre, which was exclsively for Black patrons, before the removal of segregation.