TEST TEST TEST


<! End of pipenavbar definition --

This is the Keith Albee's sister theatre in Flushing , NY......... Unless our community bands together, the Pullman Square development will leave the Keith-Albee with an uncertain future, since currently Marshall University has no interest in obtaining it for the Marshall Artists Series. Does anyone care?






Above, Promotional material for "Burning Annie," shot in Huntington, which premiered at the Cinequest Festival in San Jose, California in March! (c) Armak Productions. Now, ANNIE has its World Premiere slated for mid-July in Los Angeles, followed by a NYC screening and invitations to several New England film festivals. YOU GO GIRL!! BURNING ANNIE






Welcome to the SUMMER 2003 edition of Advantage Valley News with a new design and many NEW links. Our concentration --- entertainment events, performing arts, and provocative ideas especially targeted for the W.Va. , Ohio and Ky. communities along the Tri River Valley (Ohio, Big Sandy, Kanawha Valley) Click on the BACKSTAGE banner for a comprehensive links to regional community theatre, performing arts, and event locations.









By Tony Rutherford


After reading a "Dating" column, I felt compelled to respond with a male perspective. Of course, my opinion may topple into a minority viewpoint, since most of my friends would conclude I was a "sensitive nice guy." Furthermore, I'm probably a "toad." I've been called "caring," "sweet" and "distinguished" but not handsome.



First, while a swift "it's over" may be the best for gagging the female conscience and allowing her to swiftly delete the relationship from her memory bank, instant dumping has many fallacies. Accepting that men and women have varying gender-related perceptions, this immediate burn all bridges approach leaves the dumpee in shock.

Granted , I'm an artistic, romantic type and my experiences may have limited application, but the sudden fast and clean break-ups of lengthy relationships are the ones that I leave me dazed and confused for months and years afterwards. Pity my friends with whom I constantly repeat scenarios of "should I …" or "was it …" Probably one of the cruelest breakups had my fiance enlist the aid of a female friend of mine to ring the door bell, leave returned objects, and run. When questioned, the female friend told me, "You have your [traditional] morals, but you don't have (name withheld)."

Of course, with the sudden burst of "I don't want to see you anymore" comes the "maybe she was in a bad mood that day" or "maybe something else upset her" rationalizing. How can someone who yesterday gleefully proclaimed, "I love you" overnight change to "I hate you. I can't marry you. Goodbye!"

Second, the "don't drag it out," cut all ties dumping method leaves no room for friendship, discussion or "what do we tell mutual friends?" Instead of the "dumper" and "dumpee" establishing a "hot line" to discuss the circumstances, once the dumping occurs, the fallout begins. Friends and family enter the picture taking sides while attempting to interpret and console.
Personally , I think this style break-up stems from women getting even with all those men with whom they had a one night stand that did not call them back. So, they take out their anger on Mr. One Night on any male. Furthermore, it disregards any chance of input from the soon to be dumped.

Third, what happened to the "let's work it out" phase? Too many marriages dissolve on little more than the grass is greener somewhere else premise. Too many women have a list of red flags from prior relationships. If one starts to flash, it's over! Unfortunately, all men and women fall into the imperfect human being category. Jesus was the only "perfect man" who displayed perfectly unconditional love. For the rest of us, I think we have to learn to give, take and compromise.

Fourth, the "great excuse" solution has troubling consequences too: a. If you tell him that "you got back with an old boyfriend," he will wonder what the "creepjerkbum" you have verbally blistered did to win back your affections. b. If you tell him "I'm behind on my studies," he might offer to tutor you. c. If you don't answer the phone, he could come over for a visit thinking you are too ill to pick up the receiver.

Sadly, the growth and independence movements have created additional intolerance on the part of both genders. Each gender has heartbreaking "weapons" at their disposal. But like restraint by the "superpowers" on the use of a nuclear arsenal, the best form of a "break up" would be one that takes into the consideration of the unique qualities and needs of each individual. Who knows, after a few conferences at Camp David, the couple may rediscover the romance that brought them together in the first place.

(The writer founded Kupid's Singles. He is still single and looking for a woman without children. His email address is widely available.)













The Internet Movie Strip



For more great cartoons visit The Deep End


Backstagewv























COUNSELING RECORDS NOT SECURE IN W.VA.
By Tony Rutherford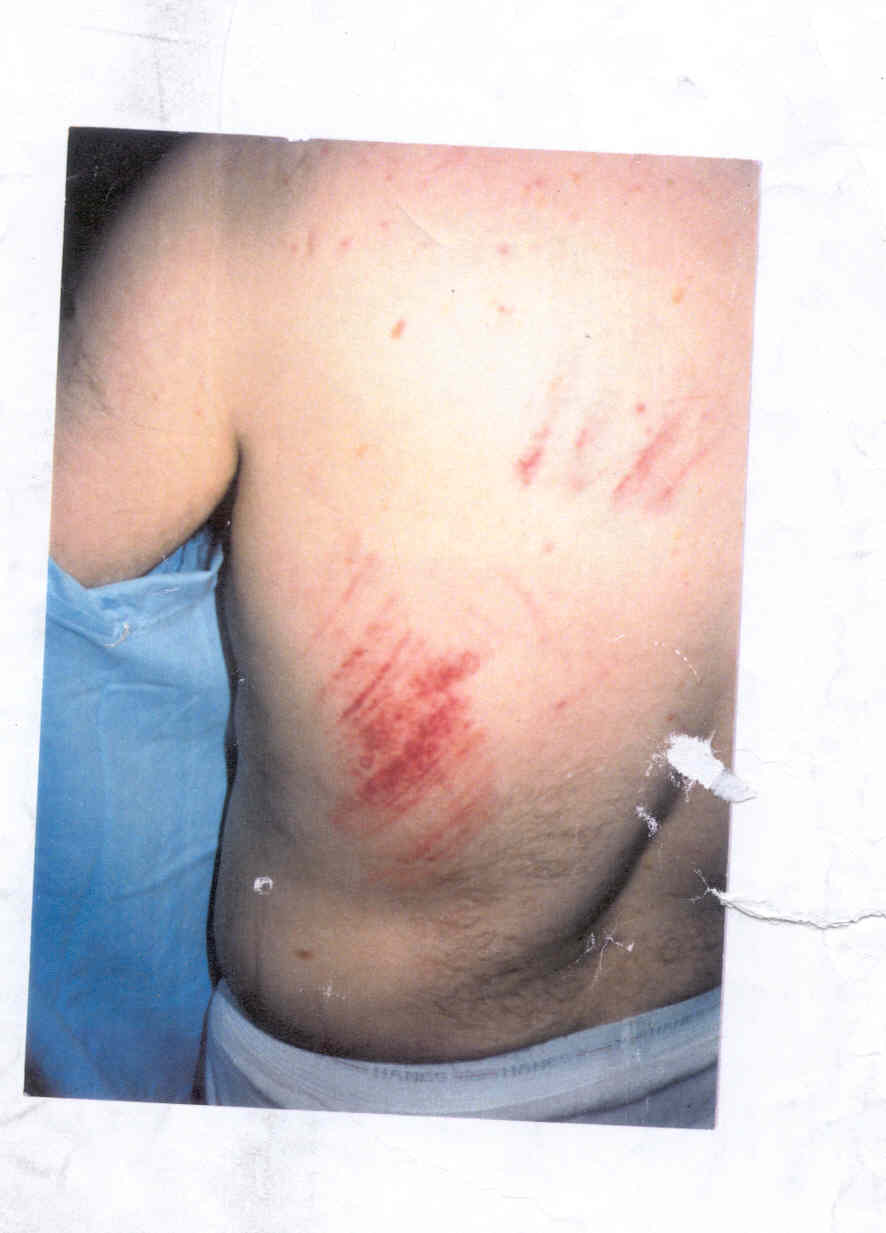 While doing some legal research at the Drinko Library, I read an article in MU's "The Parthenon" on "Campus Counseling Center Available For Students With Problems." Steve Hensley, then director, and "brochures" stated that "at no time during or after a student's session will any of the information be disclosed to any person outside of the program. " The article indicated that "privacy rights, including confidentiality of written counseling services, including test or surveys are also fully protected." Hensley added that the center will disclose nothing without a client's permission and that all records are destroyed following graduation. Although well intentioned, nothing could be further from reality in the State of West Virginia. The State has no testimonial privilege for any type of medical, counseling or psychiatric records. In fact, the State's Confidentiality Statute (Sec. 27-3-1) specifically grants a broad exception --- a subpoena and a court order. Reasonably one would think that sufficient. Sorry.

Lawyers representing insurance companies in routine "garden variety" personal injury cases demand access to all of a plaintiff's medical records, including all forms of counseling (marital, addictions, mental health, domestic violence). Any time that a plaintiff claims "pain and suffering" and "emotional distress," the defense attorneys swarm in on the records like feeding sharks.
The West Virginia Supreme Court and the legislature has refused to limit intrusive defense attorneys.
For instance, an employee of Branches domestic violence shelter suffered an injury to her leg while helping another employee jump start a vehicle. A law suit was filed in Cabell County Circuit Court asking for compensation. However, the insurer's defense attorney demanded access to the injured woman's counseling records. Even though her husband was no where near the scene, they asked questions about his mental state. After he suffered a heart attack, the woman settled the auto accident suit. She and her husband then sued Branches for breaching confidentiality. Sometime this summer, the West Virginia Supreme Court will issue its opinion.
But that's only the beginning. Still another insurance defense attorney gained access HER HUSBAND'S substance abuse records. These are allegedly protected by both federal and state law.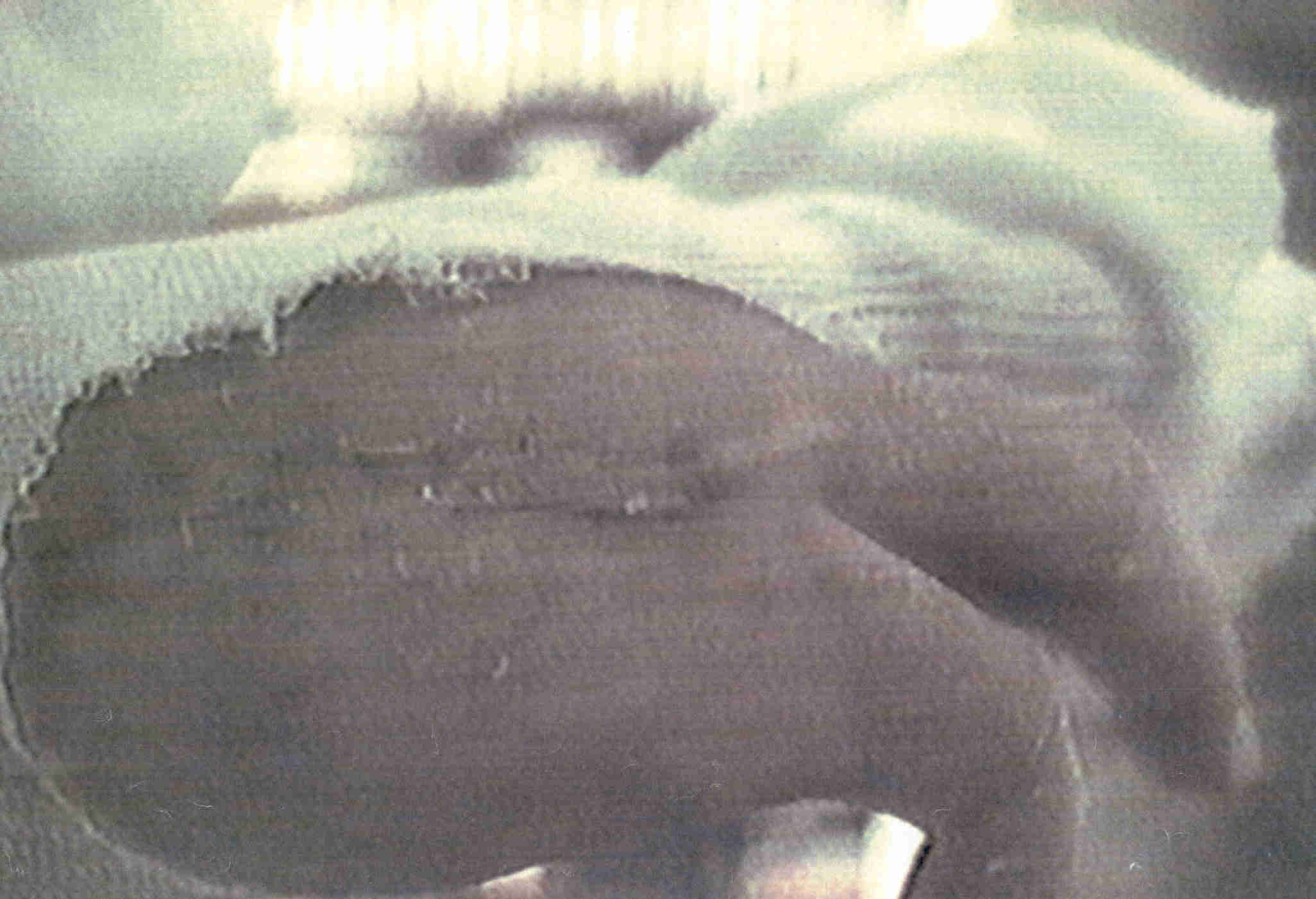 During discovery, the insurance attorney admitted that they regularly seek counseling records --- and get them --- in personal injury cases. Hence, if you are a student and injured in a car accident, your records could be spread out in court as part of the "public record." Although the U.S. Supreme Court has granted a "privilege" for these records, the "privilege" applies only in federal courts. The U.S. Supreme Court admits that state laws are simply "patchwork" and "an uncertain privilege is like no privilege at all." The West Virginia Supreme Court has yet to rule on the constitutionality of the broad and overly vague statute. In the Thompson v. Branches case, they side-stepped the confidentiality AND constitutional issues by declaring that the statute of limitations began when the woman's outspoken, imbiding husband bluffed an attorney with his suspicions. Thus, based on the ruling, women think the same way as their husbands. And believe it or not, the US Supreme Court let the decision stand.
Later, the West Virgiia Supreme Court refused to hear the Thompson v. Prestera and Campbell Woods, which involved negligence under federal standards. The Cabell County Court ruled that Mr. Thompson, though impaired, gave "informed consent" to release records from the 70s of which he had no memory.
I have a similar horror story. You've observed the photos on this page. After I was the victim of a violent attack, I sought justice. Instead of prosecuting the perpetrator, the "system" became more interested in my unrelated treatment for post-traumatic stress following a decade old car accident. Despite a bulging bond that required surgical correction with pins, the focus stayed on the victim's OTHER medical records, not how the injury occurred. Furthermore, the circuit court REFUSED to let the jury SEE the photos posted here.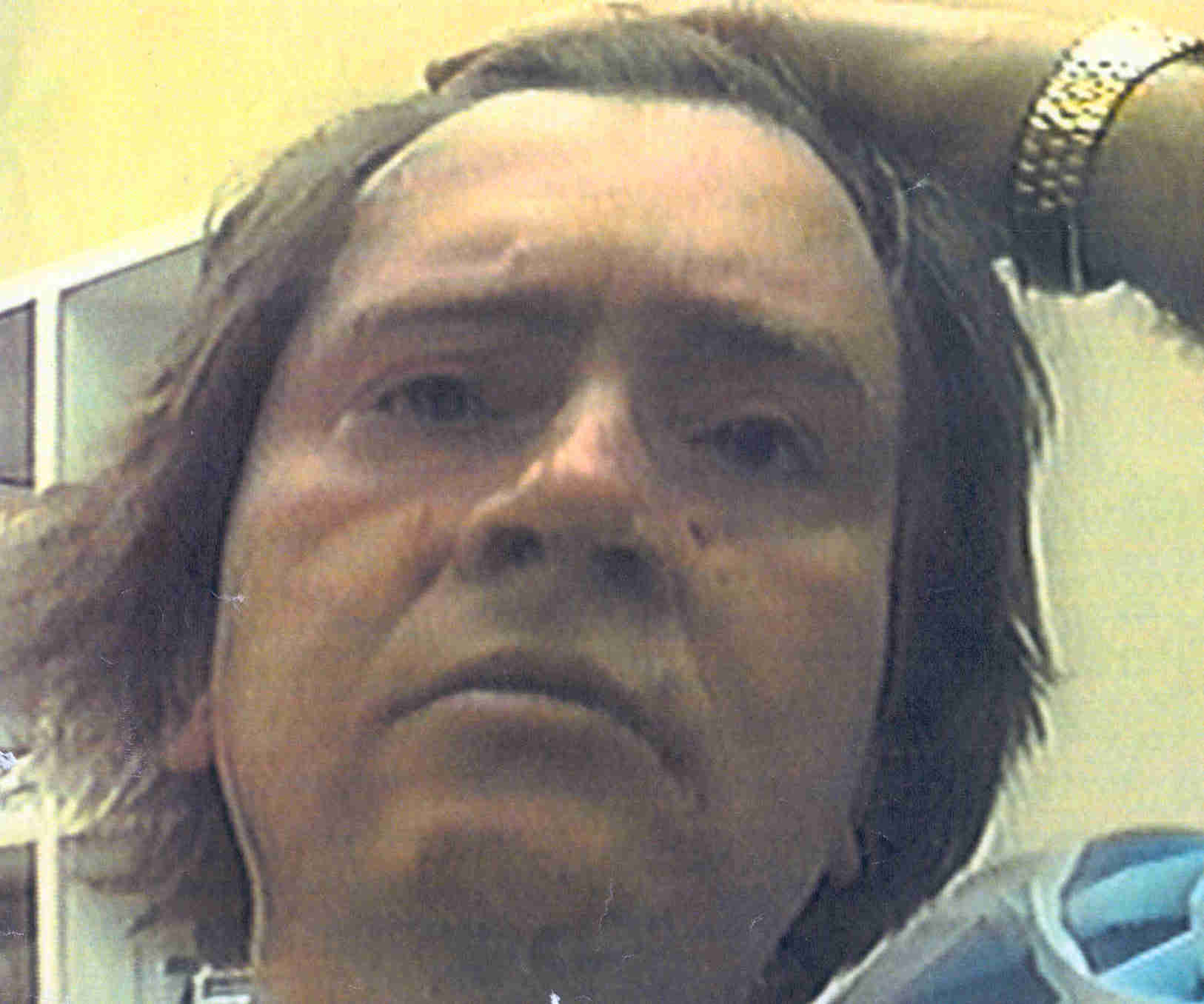 This is not meant to discourage you from seeking counseling. Upon entering treatment, you should ask your therapist to explain the parameters of confidentiality. The notes of your session can and will be released against your will if you happen to become the subject of civil litigation. You might want to request that your therapist keep his or her pen in their pocket!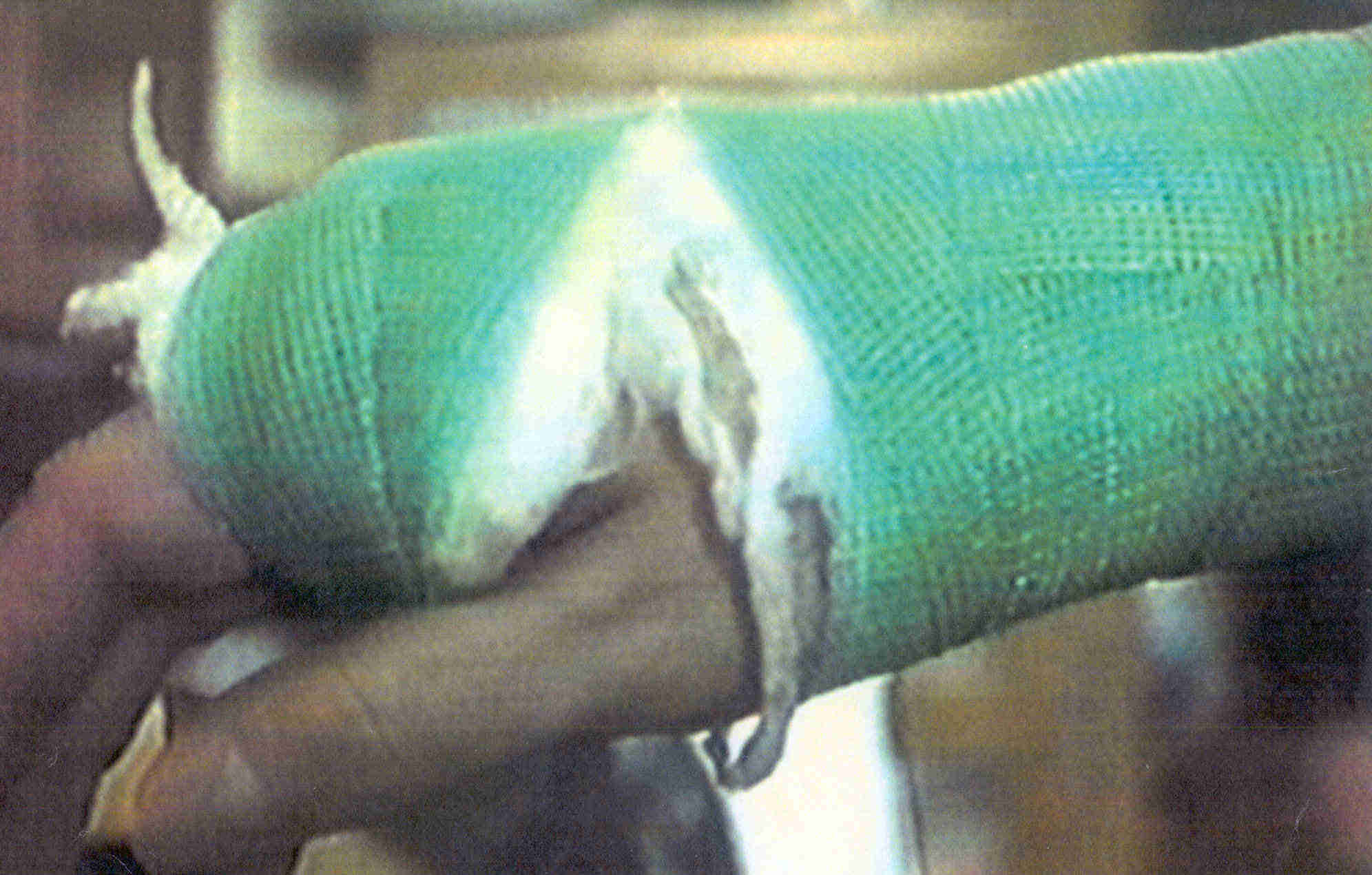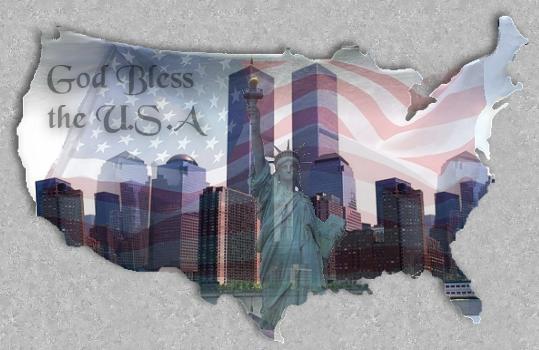 BACK TO TOP
Bullies Bashing...what happens to victims?
Add Me to the Web